Need IT Services?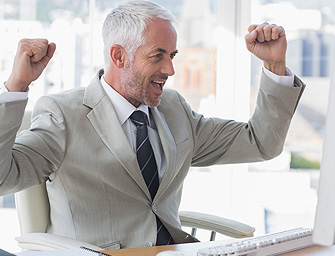 We have the right team for your projects !
We love what we do and we bring enthusiasm and commitment to every project we work on.We view ourselves as part of each of our customer teams and know that our success depends on their success. We work with a large number of customers for a while and attribute our high customer retention rate to our ability to meet their needs.


Regardless of the project size and complexity, we strive to provide our customers with unmatched services delivered within a flexible and cost-effective business model that meets our customer's needs.